Nutri4all FOR HEALTH CARE PROFESSIONALS
As a healthcare professional, I assume that you regularly recommend nutritional supplements to your patients, and most likely from different brands.
But how can you be sure that your patient will find the recommended supplement, at a favorable price and without substitution?
And what are your options for determining the ratio of discount for your patient versus your advisory fee, regardless of the product or brand?
Sounds interesting?
This is exactly what Nutri4all can offer you.
Nutri4all is a multi-brand advisory and distribution platform of nutritional supplements for health professionals.
You can use Nutri4all, in all neutrality, as a prescription tool to offer your patients a better service and to better follow them in the long term, via a central file and without paperwork.
Advice can be given both digitally and via paper forms.
Your patient can then order the products on our website, by telephone or e-mail.
We ship the recommended supplements (all of which we stock) directly to your patient within 24 hours.
Guaranteed no substitution! What you advise is what the patient will get.
Wide range of safe supplements
With more than 2,300 products from some 80 European and international top brands, you have the world's best nutritional supplements at your fingertips. All products comply with EU regulations.
Looking up products on a user-friendly basis can be made based on name, ingredients, brand, description, category, free of allergens, shape, ...
The offer on Nutri4all is completely neutral: you choose the right product tailored to your patient's needs and we take care of the direct delivery. We do not intervene in the choice of the prescribed products.
Strong service
Nutri4all attaches great importance to efficient and high-quality personal service, both to health professionals and to their patients.
Our customer service is available every working day from 9 am to 5 pm, by phone on (BE) 015 24 30 10 / (NL) 0467 078 104 or by email at info@nutri4all.com.
Practical
Request a professional login here.
After approval of your request, you will have access to the professional part of our platform. This includes:
· the prescription module
· scientific and therapeutic information about each nutritional supplement
· an overview of all your prescriptions and related patient orders
· the possibility to purchase all supplements at trade prices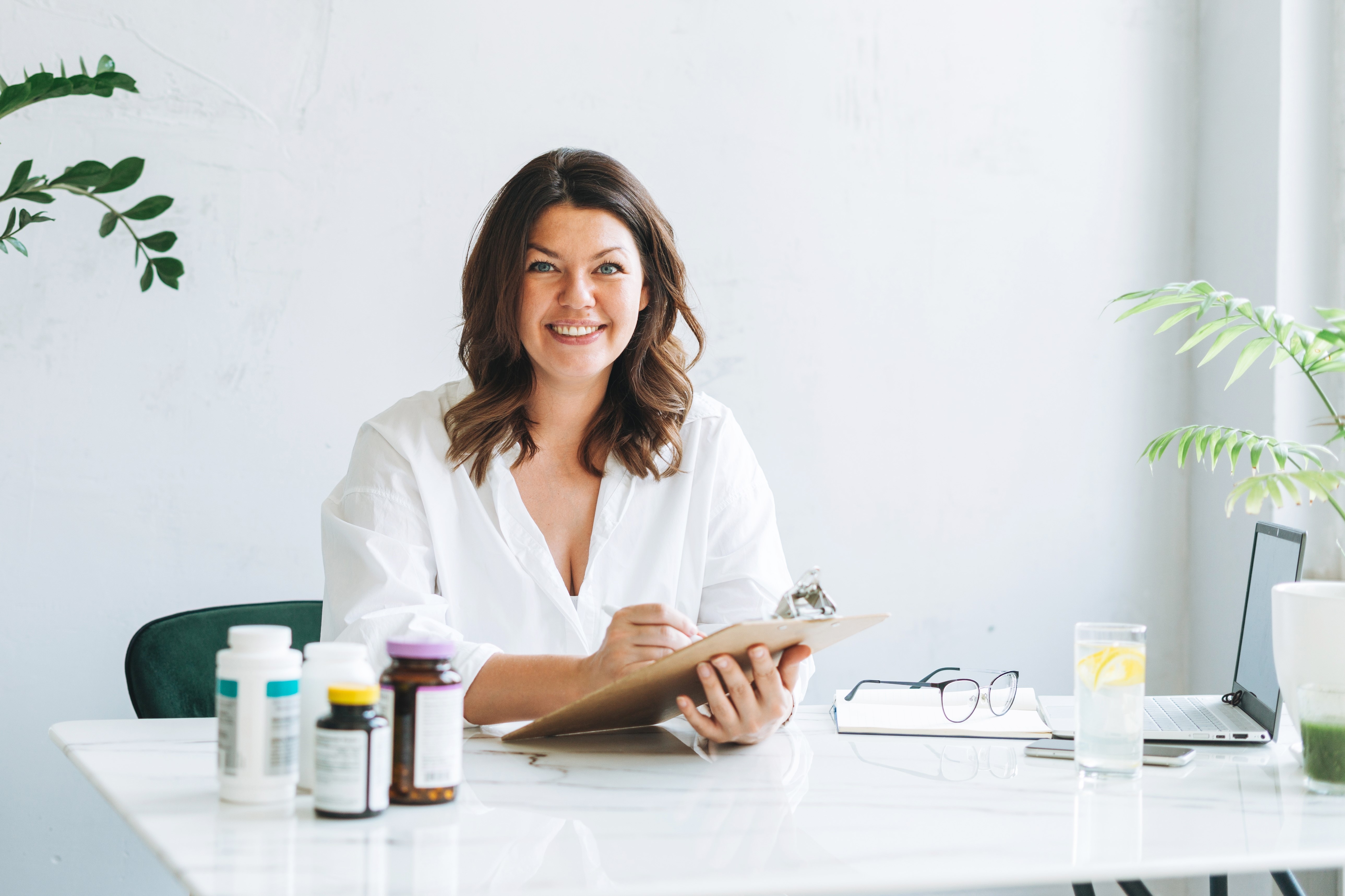 Kwaliteit
Alle producten voldoen aan de hoogste kwaliteitseisen van de EU
Ervaring
Meer dan 20 jaar ervaring in voedingssupplementen
Strenge selectie
Ruim aanbod aan merken, in samenspraak met professionals
Persoonlijk
Bestel ook telefonisch of via e-mail